Harricana's recycling mission is not restricted to furs.  We have integrated new materials into our product lines and even introduced recycled materials to our Canadian Hat brand hats!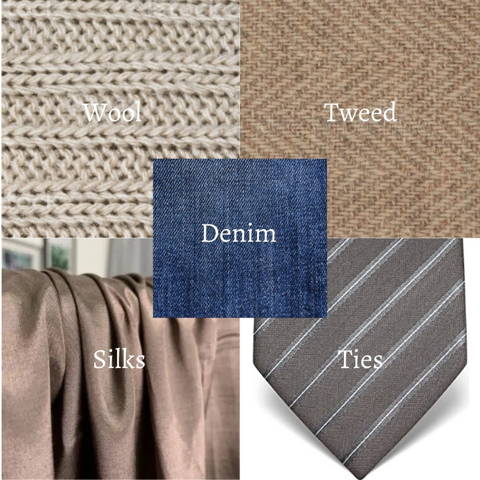 We swap these materials for gift certificates valid on the majority of our items at the Harricana/Canadian Hat workshop and boutique.  Take part in our mission by bringing your treasures to the boutique!
Every piece of clothing brought in for barter must have been previously washed and put in a sealed bag (except for fur jackets that we send to a special cleaner).